Supercharge your Cash Flow
Short-Term Rental Loans
DSCR Loans for Short-Term Rentals and Vacation Rentals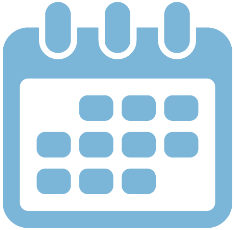 Up to 75% LTV on purchases
Up to 70% LTV for cash-out refinance – must have 12 months of short-term income verification
1.5+ DSCR
Minimum FICO 700
5, 10, 30-year options
Multiple structure options available, to fit your unique investment strategy
Fixed rate, ARMs, fully amortizing, interest only, or balloons
Many investors are investing in short-term rentals because of the opportunity to increase cash flow and monthly returns. Short-term rental loans and vacation rental loans specifically designed to maximize cash flow are needed to successfuly invest in short-term rentals. Our DSCR-based STR loans can finance the purchase of short-term rentals or help you take cash out of your existing portfolio, no matter what your property's occupancy is. Our experience in closing thousands of rental property loans every year make us a a private lender you can trust. Lima One's expert short-term rental property financing team will make the process efficient and easy, and our nationwide reach empowers your investment strategy.
When you're looking for loans for Airbnb properties, VRBO properties, vacation rental loans, or any other kind of short-term rental loans, Lima One is the nation's premier lender, here to scale your short-term rental property portfolio.
Call us today to start scaling your short-term rental business!