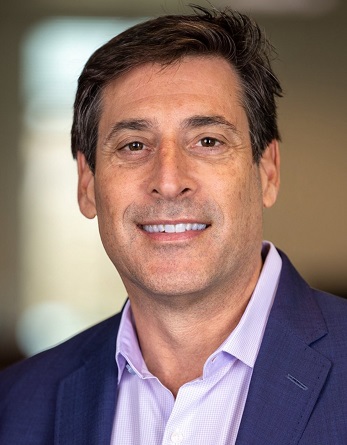 Lima One Capital continues to prove why it is the nation's premier lender for real estate investors as it hires industry veteran Robert Greenberg to develop and launch a new Lender Finance partnership channel.
Greenberg will lead Lima One's new initiative to offer consistent and reliable capital to established private money lenders and mortgage brokers so they can better serve their clientele. This new channel will provide private lenders and mortgage brokers an opportunity to access capital from Lima One and its parent MFA to table fund loans so they can scale their businesses and effectively serve real estate investors.
"Lender Finance is a key opportunity for Lima One as we continue to serve the needs of broker and lenders the private lending space," said Nate Trunfio, Lima One's Chief Revenue Officer. "With the dislocation in the capital markets, small and medium lenders are having a harder time sourcing reliable capital for their loans. This creates a void that we're excited to fill as we partner with leading lenders and brokers to provide our competitive business-purpose loan product suite. And we couldn't have a better leader for this new sales channel than Robert Greenberg."
Greenberg joins Lima One from an executive role at a leading private lender. He has been a leader in the real estate investment private lending space for a decade as part of a 30-year career that includes deep experience in real estate finance.
"I'm thrilled to join the Lima One team and leverage my industry experience to help develop a best-in-class, tech-enabled white-label solution to provide additional capital to the private lending industry," Greenberg said. "So many small private lenders in our industry struggle to gain access to capital, and the current market is creating enormous challenges for them that we can help solve."
About Lima One Capital
Since its inception in 2011, Lima One Capital has funded over $6 billion in loans for real estate investors who are building, improving, and stabilizing neighborhoods across the nation. Lima One's core loan products are New Construction loans for ground-up construction, in-fill, specs, and model homes; Fix and Flip, a 13-month bridge loan for investors who are buying, renovating, and selling properties; Rental property and portfolio loans for purchasing or refinancing residential rental properties; and Multifamily lending for the purchase, rehab, refinance, or hold of 5+ unit multifamily properties. For more information, visit limaone.com.